Projects we have worked on in the education sector:

Edufinance, Kenya; This study explored the impacts of using loans from Edufinance to pay for education – particularly in the context of the Covid-19 pandemic. November – December 2021.  EduFinance prepared a brief summary which you can read here.

Rutgers International, Indonesia: Evaluation of the 'Setara' programme as part of the Global Early Adolescent Study (GEAS) in schools in Bali, Central Java and Sumatra – concerned with attitudes to gender equality, gender norms within the home and school environment and understanding and attitudes towards sexual development and behaviours. 48 individual interviews and 12 focus groups with adolescent school pupils. Carried out by Bath SDR between November 2019 – January 2020.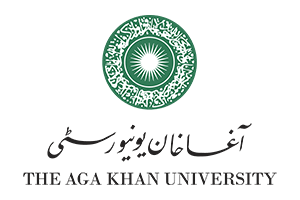 Aga Khan University, Uganda: Evaluation for Aga Khan University of the transition from the new BSc in Midwifery to practice amongst a cohort of graduates. 14 interviews and a WhatsApp group. Carried out by Bath SDR April – July 2018.

Seed Global Health, Uganda, Tanzania and Malawi: Evaluation of the Seed Global Health Service Programme, a US Peace Corps programme which supplies health worker volunteers to medical and nursing colleges in Africa. A three country study including 30 interviews and focus groups with leadership team, clinical and faculty staff and students in each country. Carried out by Bath SDR between June – September 2017.