Projects we have conducted relating to market sector development: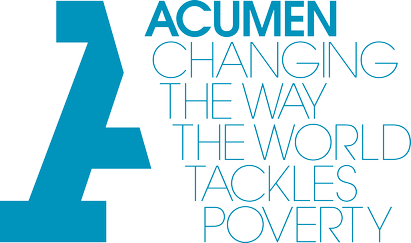 Acumen, India: Support for a 'Lean' QuIP using telephone interviews to assess the impact of a vocational training programme. Carried out by Bath SDR in July – August 2017.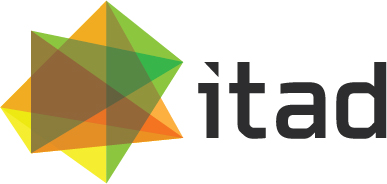 Itad, Nepal: Four QuIP studies commissioned by Itad to evaluate different elements of the DFID Samarth programme, focusing on dairy, pig, ginger and vegetable farming. 24 interviews and 4 focus groups (x 4 studies). Carried out by Bath SDR between September – December 2018.