Projects we have conducted in the microfinance, savings and social cash transfer sector:
Habitat for Humanity International, India: Housing microfinance impact evaluation of Habitat for Humanity's MBIND MFI financial products and services project in Southern India. Impact assessment and institutional assessment. 72 interviews and 8 focus groups across two microfinance institutions in Tamil Nadu and Kerala, India. Carried out by Bath SDR and M-CRIL between September 2016 – April 2017. Habitat for Humanity published their own report which you can read here.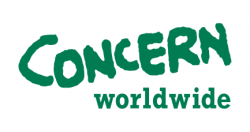 Concern Worldwide, Malawi: Evaluation of Concern Worldwide's Graduation Programme. The Graduation Programme is a multi-dimensional programme that tackles social exclusion, particularly on the basis of gender and social status, as well as increasing the capacity of the extreme poor to develop sustainable livelihoods in the context of increasing vulnerability to climate shocks. 24 interviews, 4 focus groups. Carried out by Bath SDR between March – May 2018.
Oxford Policy Management, Nigeria, Guinea and Ghana: Evaluation of the Savings at the Frontier programme (SatF) run by Oxford Policy Management and the Mastercard Foundation that aims to improve the financial inclusion of low-income individuals and communities in sub-Saharan Africa. This study is a multi-country study, occurring in Zambia, Ghana and Tanzania.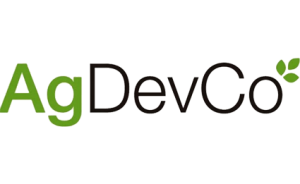 AgDevCo, Uganda: Understanding the impact of support and training provided to VSLAs through a local agricultural development company in the East Acholi region. 48 individual interviews and 8 focus groups. Nov 2019 – Jan 2020.