Using qualitative interviews with young people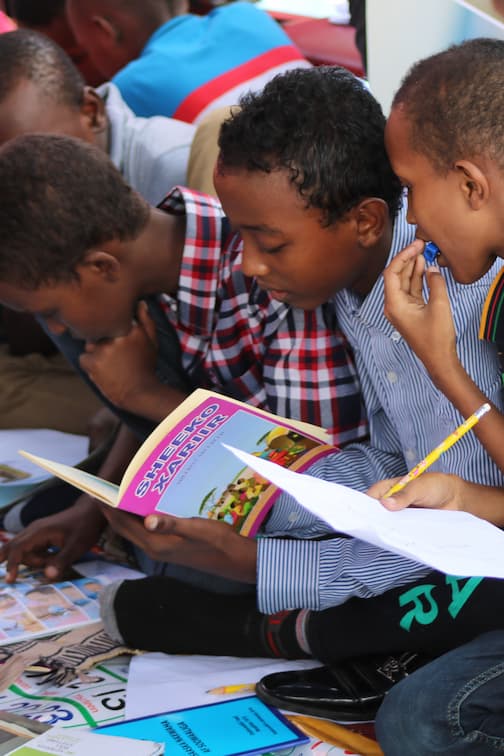 By Fiona Remnant | 13 July 2021 | QuIP Articles
How old do you need to be to participate in a QuIP study? Bath SDR has often been asked this question and it has been a difficult one to answer. We don't think it can be answered with a single number, but we would like to have a clear and helpful answer to help QuIP practitioners decide for themselves, which we hope is now provided in the form of a new paper, Using QuIP with children and young people.
We can now cite a few examples of QuIP studies which involved adolescents (including the recent study by Feed the Children in Kenya), and this Bath SDR discussion paper, prepared by Dr Becky Huovinen with assistance from Rebekah Avard, draws on the experiences from these studies, as well as other research on best practice for interviewing children and young people. The paper provides an overview of key considerations and challenges in interviewing children and young people in general, and then specifically in the context of QuIP interviews and focus groups. It also provides a brief overview of other and potentially complementary approaches to learning from children. We suggest that these methods should be utilised flexibly and adapted to the individual participants according to age, abilities, preferences, and cultural context.
As we explore new contexts and consider the possibility of interviewing even younger people, we would welcome learning from the experience and ideas of others so please do get in touch with us if you have further experiences to share.